What is the Kainai Job Ready Program?
The Job Ready Program staff help create a career plan to the career path you would like to journey on, providing participants with the opportunity to acquire a broad range of skills and obtain safety certification to meet basic entry requirements for various employment opportunities.
Participants with  receive 2.5 months of hands on classroom training and 2.5 months of work experience placement in accordance with skill assessment and choice of career. The program provides a training allowance for the duration of the program.
KEY OFFERINGS
Provide the participants with the opportunity to engage in a job ready curriculum designed for them to obtain a foundation of knowledge and skills enabling them to acquire sustainable employment.
The program helped me with working in may diverse jobs. I'm glad I got the experience and met so many new people!
I learned a lot about job searching, different techniques and how to improve my resume and cover letter. I gained valuable work experience and it helped me figure out what I would like to do for a career.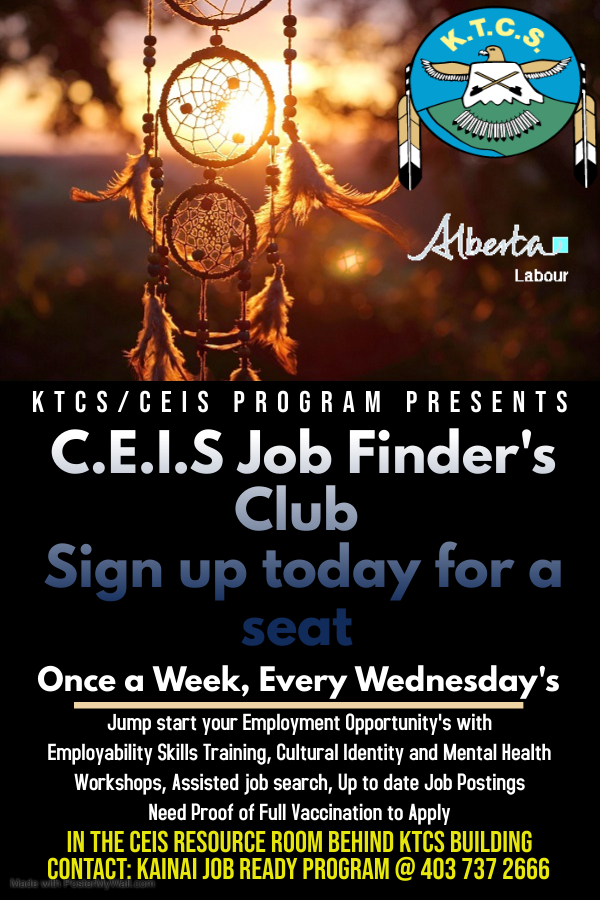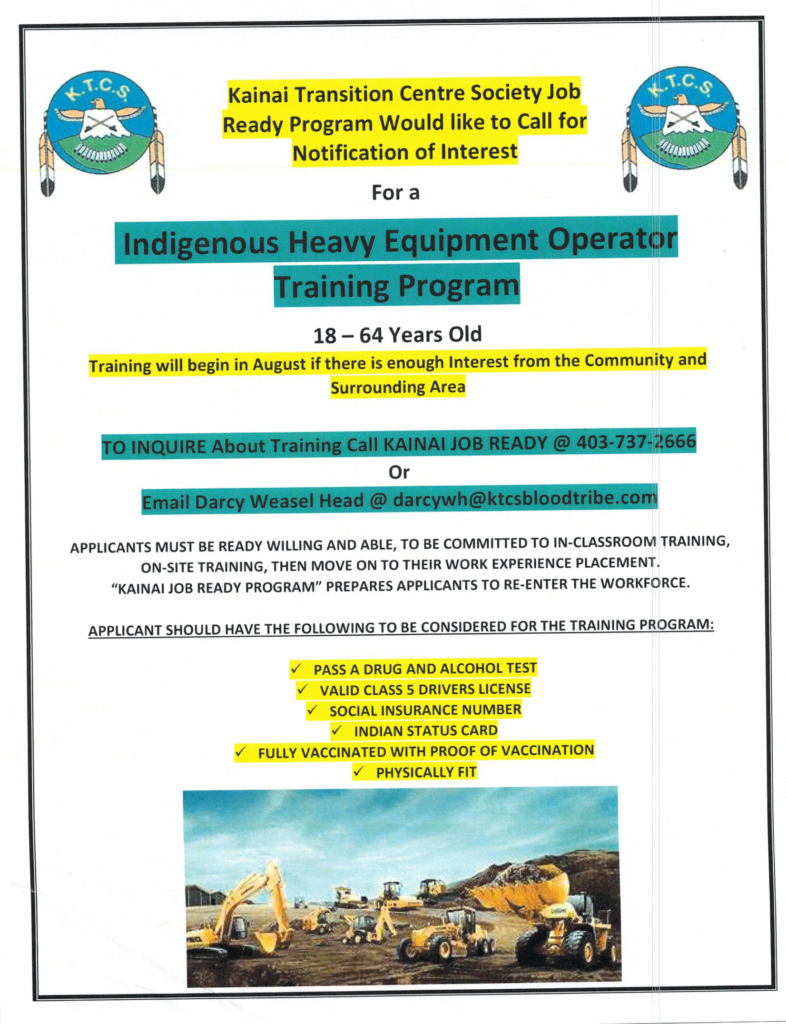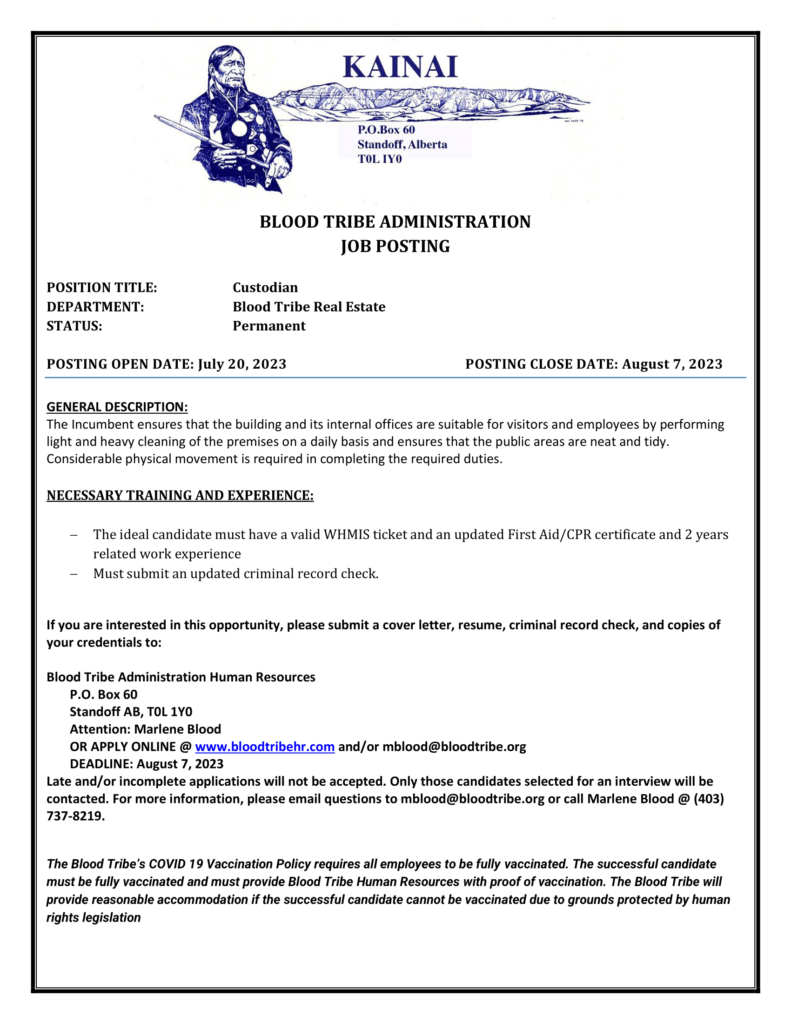 WE ARE HERE TO HELP
Please fill out the form below for more information about the program or to apply.
Are you interested in the Job Ready Program? Fill out the contact form with your details and we will contact you to provide more information or start the application process with you.