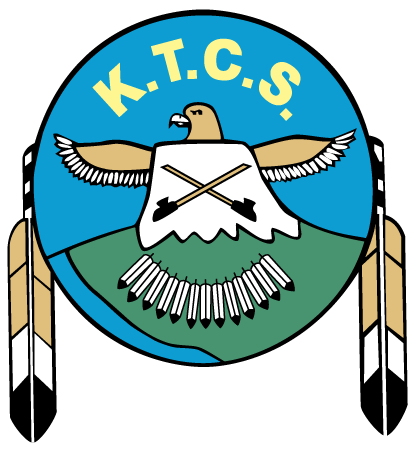 JOB POSTINGS
JOB POSTING
POSITION TITLE: Transition Support Worker
DEPARTMENT: Transition Support Program
DEADLINE: March 5, 2021
SALARY: Negotiable
EFFECTIVE DATE: Permanent
GENERAL DESCRIPTION:
The Transition Support Worker is responsible for providing supervision, safety and support to individuals and promoting healthy lifestyles and healthy choices.
With a holistic focus on recovery, relapse prevention and integration into the community.
ORGANIZATIONAL RELATIONSHIPS:
The Transitional Support Worker reports directly to the Kainai Transition Support Program Supervisor.
EDUCATION AND EXPERIENCE:
• Minimum Diploma or certification in addictions counselling or criminal justice, and/or a combination of training and experience that provides the required knowledge, ability and skills in addictions/mental health/criminal justice.
• Experience in Individual counselling or group facilitation
• Practical understanding of Indigenous historical and cultural contexts, including traditional concepts of family and kin, healing, and relationships.
• Demonstrated ability to support residents in a culturally safe manner including flexible and client-centered programs.
• Knowledge of Aftercare/Relapse Prevention and Trauma Informed Care practices.
• Completing all documentation of shift, ensuring communication of resident's activity are exchanged to oncoming shift or to the supervisor.
• Provide security and supervision to the residents of the Transition Support Program.
• Proven ability to work collaboratively within the team concept.
• Able to exercise discretion, compassion, empathy and maintain confidentiality.
• Able to work independently and utilize sound judgement to perform all assigned duties with minimal supervision.
• Exposure to, or direct work history with principles of evidence-based practice, client centered care, Trauma recovery and harm reduction models.
• Demonstrated ability to support Indigenous participants in a culturally safe manner including flexible and client- centered programs.
• Familiarity with data collection software, and various computer programs
• Maintains a healthy lifestyle free of addictions.
• Possess a Class 5 Valid Driver's license.
• Willing to work on rotational shift basis: day, night and weekend shifts.
• Criminal Record check required, including a vulnerable sector clearance.
• Knowledge of Transition Support/Aftercare practices and philosophies an asset, information can be found at https://ktcsbloodtribe.com/
Please forward Resume, Cover Letter and References (3) to:
Kainai Transition Centre Society ATTN: Transition Support Program
P.O. Box 530, Standoff, AB, T0L 1Y0
Or send to wandar@ktcsbloodtribe.com
***Please Mark Personal & Confidential***
Only those selected for an Interview will be contacted.